The Gifts
Haunting, thrilling, wonderful. I loved it.
Stacey Halls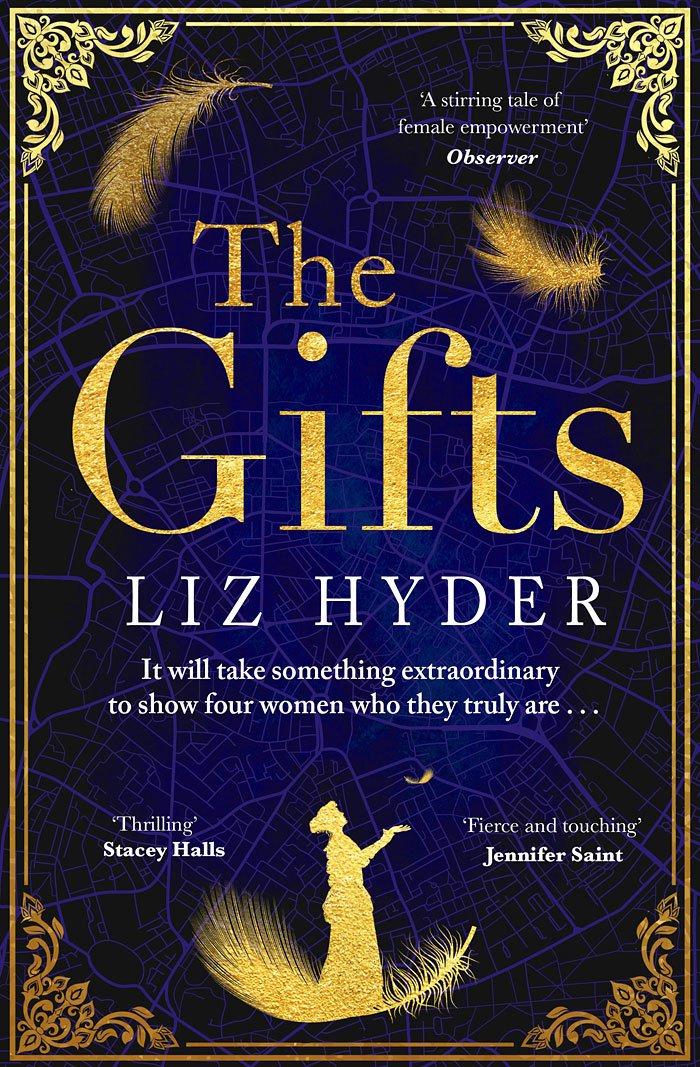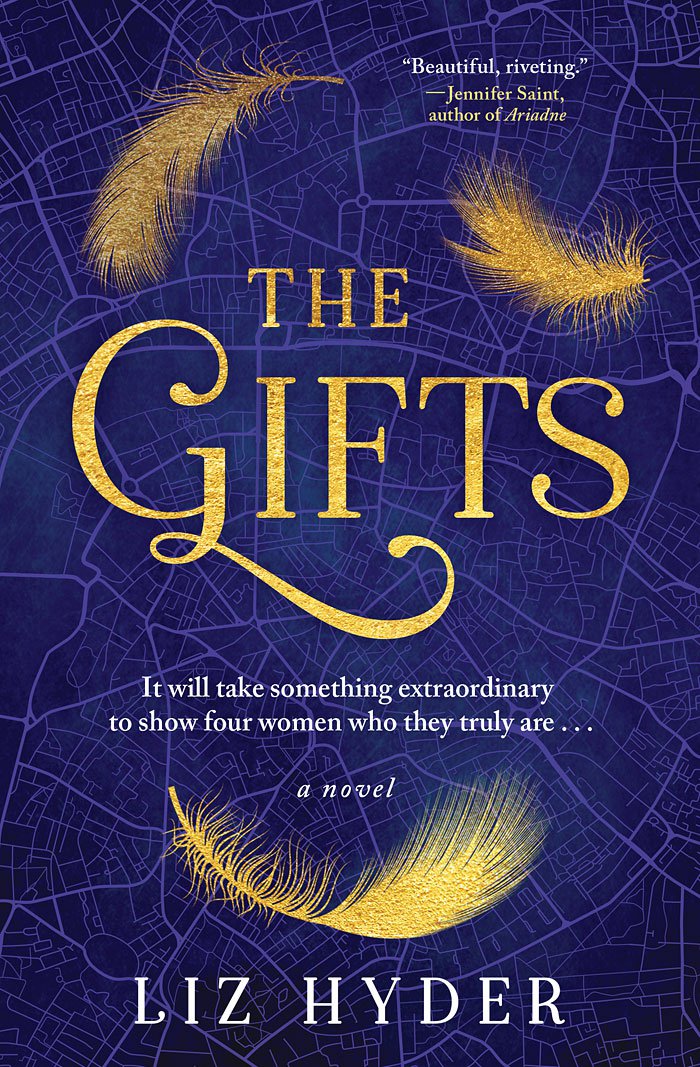 She gasps for air. Newly-formed impossible wings dig hard into her back as she looks up at the canopy of trees. Papery leaves whirl down towards her in a cascade of colour. Remnants of the summer past. It reminds her of something and she grasps for the memory deep in the labyrinth of her mind. The tiny motes of dust trapped in the sunbeams of her father's library from when she was a child. Patterns in the air. Angel dust, he used to call it. Angel dust.
Set in 1840, The Gifts opens with a young woman in agony, staggering alone through a forest in Shropshire as a huge pair of wings rip from her shoulders. Meanwhile, when rumours of a 'fallen angel' cause a frenzy across London, a surgeon desperate for fame and fortune finds himself in the grips of a dangerous obsession, one that will place the women he seeks in the most terrible danger...
Liz Hyder's debut adult novel, The Gifts was published in UK hardback, audio and eBook in February 2022. The UK paperback was published in September 2022. In April 2023, The Gifts was published in the US.
Find out more about the idea behind the book.
Runner-up for the 2023 McKitterick Prize.