Liz Hyder
Liz Hyder is a writer of true courage.
David Almond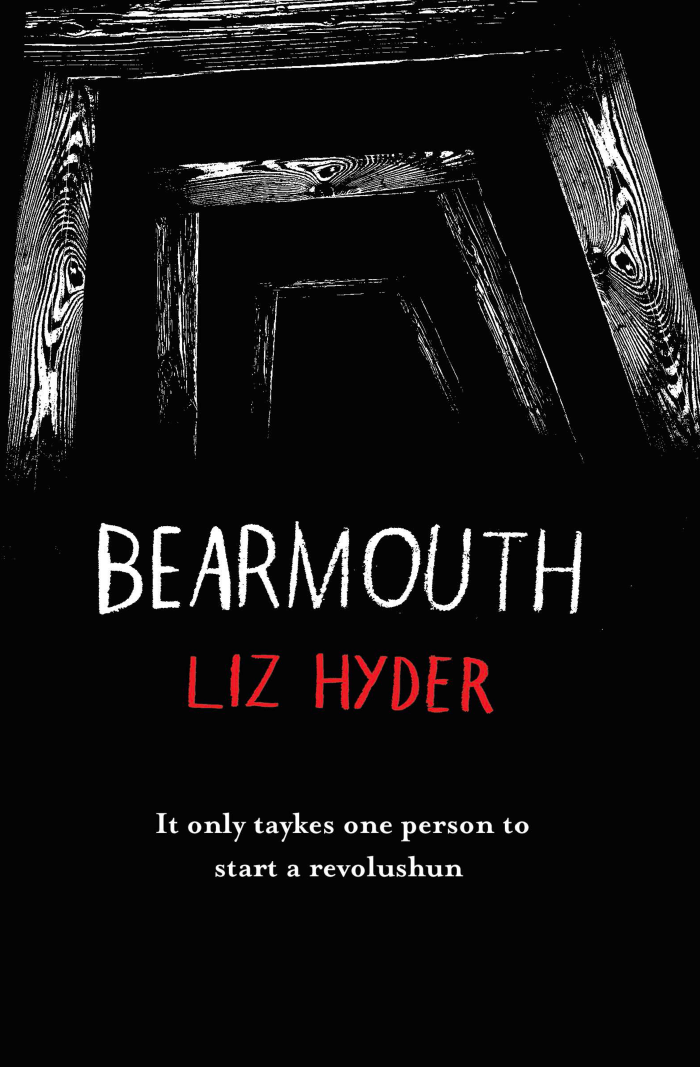 When I sees him later, at end time after shifts, they hav slit his nose. The ryte nostril. Like they always do. See if yore man enuff to work. We all got the scar. Tis how you kno yore a Bearmouth boy.
Life in Bearmouth is one of hard labour, the sunlit world above the mine a distant memory. Reward will come in the next life with the benevolence of the Mayker. Newt accepts everything, that is until the mysterious Devlin arrives. Newt is soon looking at Bearmouth with a fresh perspective – questioning the system and setting in motion a change of events that could destroy their entire world.
In this powerful and brilliantly original debut novel, friendship creates strength, courage is hard-won and hope is the path to freedom.
Winner of the Branford Boase Award 2020. Winner of the Waterstones Children's Book Prize 2020 for Older Readers. The Times Children's Book of the Year 2019.