About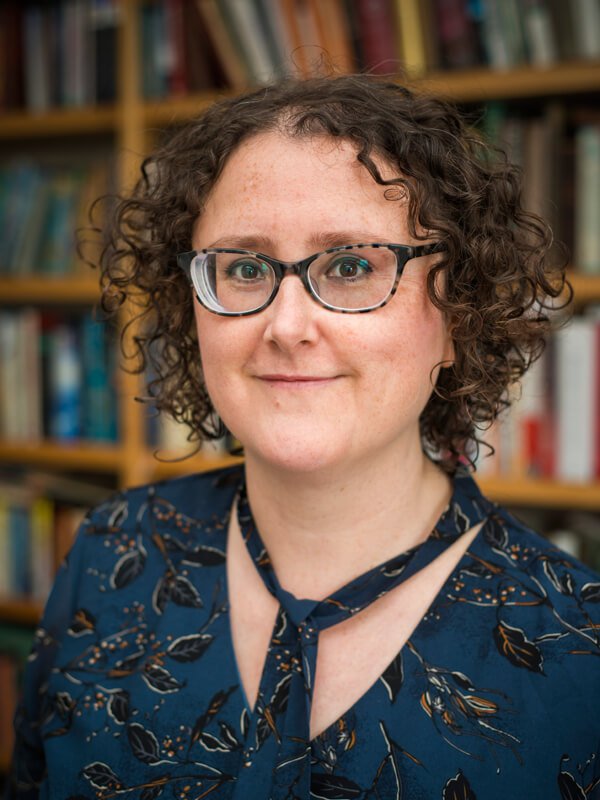 Liz is a writer, creative workshop leader and freelance arts PR consultant. She has been part of Writing West Midlands's Room 204 writer development programme since 2016. In early 2018, she won The Bridge Award/Moniack Mhor's Emerging Writer Award. Bearmouth, her debut novel for young adults, was published by Pushkin Press and won the Branford Boase Award and the Waterstones Children's Book Award for Older Readers. It is also published in America, France, Norway, Italy and the Czech Republic as well as the UK and Commonwealth.
Liz's debut book for adults, The Gifts, is published by Manilla Press (UK) and Sourcebooks (US). The Illusions, her second book for adults, publishes with Manilla Press in June 2023.
Liz trained with Spread the Word in London to run creative writing workshops and has since run workshops everywhere from schools and mosques to libraries. She led Writing West Midlands' young writers group, Spark, in Shrewsbury from 2016-19. Previously, she's developed a pilot series with Channel 4 Scotland, collaborated with the E17 Shadow Puppet Theatre for the Cultural Olympiad and been runner-up of the Roy W Dean Writers' Grant (International Writing Award).
As a freelance award-winning PR Consultant working in the arts (publishing, theatre, broadcast and festivals), Liz has worked with household name authors, broadcasters, performers and presenters over the past 15 years. She worked in BBC publicity for six years on everything from EastEnders, Holby and Casualty to Radio 4 and arts TV. Since going freelance, she has been shortlisted for and won various PPC (Publishers' Publicity Circle) Awards. Since 2016, she's been the film co-ordinator at Hay Festival scheduling and organising interviews with the great and good from the worlds of literature, science, history, politics and more.
A past member of the National Youth Theatre, Liz has a BA in Drama from the University of Bristol and is on the board of Wales Arts Review. Originally from North-East London, she has lived in South Shropshire for over a decade.