Bearmouth
Ambitious and darkly brilliant... provocative, tender, claustrophobic and epic. It blew my mind.
Kiran Millwood Hargrave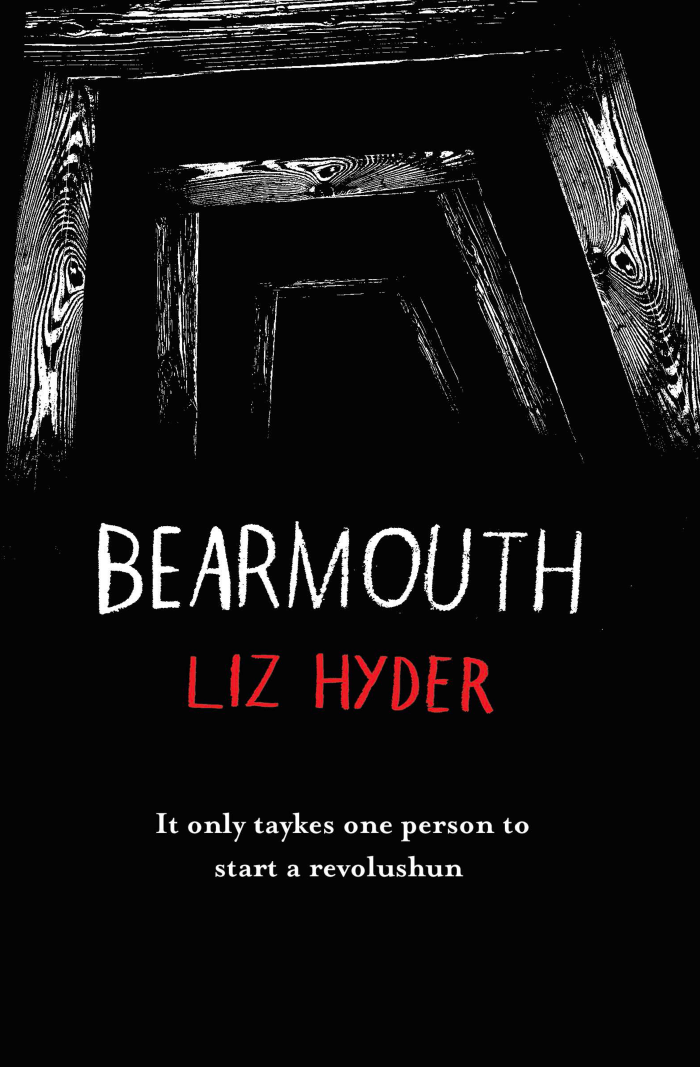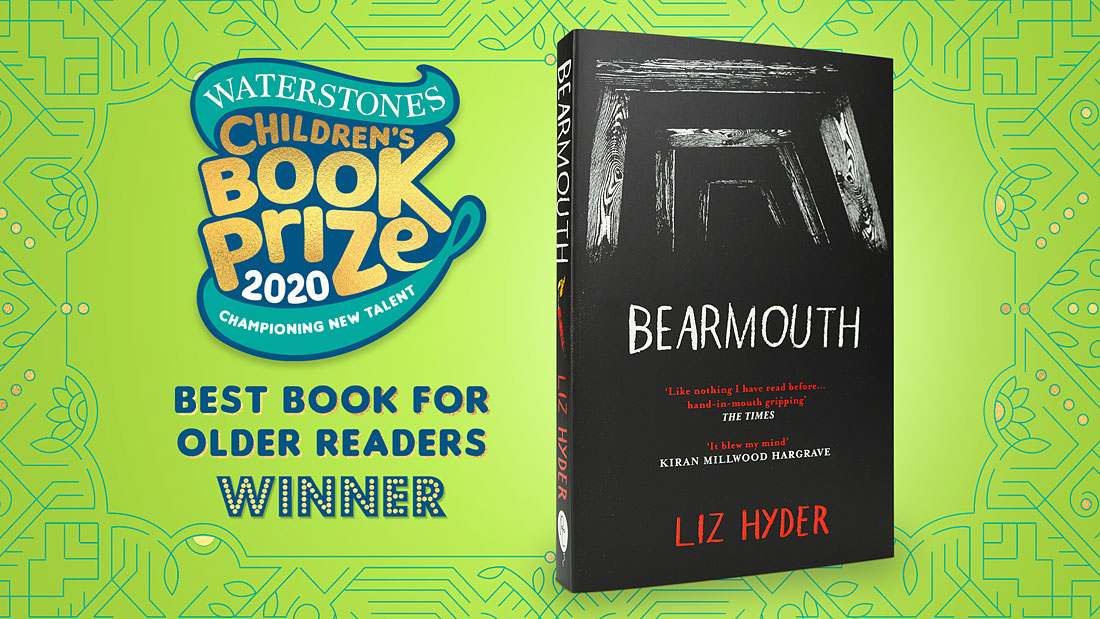 Time down here is a diffrent thing see. Lyke on the other side you sees seesons change, leeves grow bold an grene an fayde to gold an red, then drop off and kirl up and disappear into snoe. But Bearmouth is black. Black an warm an dark an wet an full o coal. All days all weeks all year. Forever and ever. Amen.
Life in Bearmouth is one of hard labour, the sunlit world above the mine a distant memory. Reward will come in the next life with the benevolence of the Mayker. Newt accepts everything, that is until the mysterious Devlin arrives. Newt is soon looking at Bearmouth with a fresh perspective – questioning the system and setting in motion a change of events that could destroy their entire world.
Inspired by Liz's research into the working conditions of early Victorian coal mines, Bearmouth shows an imagined world where workers are treated as little more than pit ponies, both living and working in the dark depths of a mine. Told first person, Bearmouth explores ideas around exploitation, truth and class through the unique voice of an extraordinary young person who dares to question the status quo.
Find out more about the idea behind the book.
Winner of the Branford Boase Award 2020. Winner of the Waterstones Children's Book Prize 2020 for Older Readers. The Times Children's Book of the Year 2019. Shortlisted for the Great Reads Award 2020. Shortlisted for the UKLA (UK Literacy Association) Awards 2021. Nominated for the 2021 CILIP Carnegie Medal.